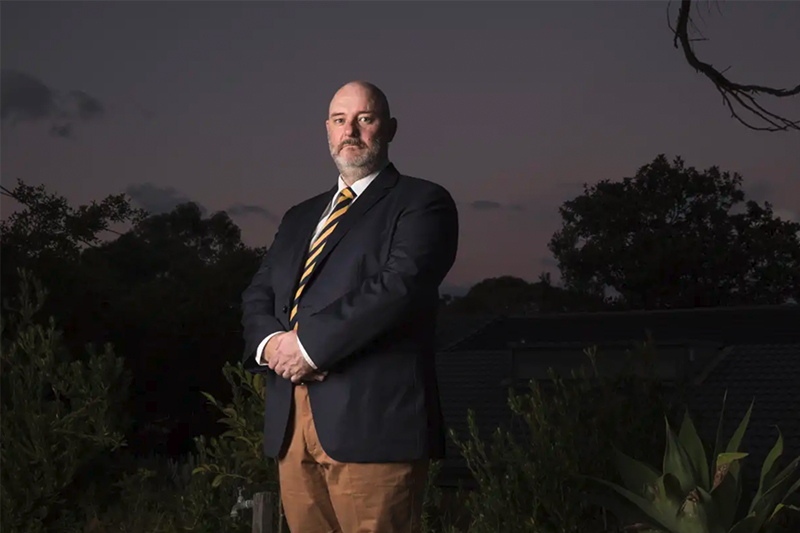 API faces Priceline franchisee class action
Written by Carrie LaFrenz published originally on AFR
Takeover target Australian Pharmaceutical Industries has been slapped with a class action by current and former Priceline franchisees, who claim the company had excessive control over their pharmacies and required them to pay fees that are in breach state regulations.
Former Federal Court judge Ron Merkel, QC, has been drafted to lead a team of barristers acting for the plaintiffs in Melbourne.
The statement of claim was filed on Friday in the Supreme Court of Victoria.
The Australian Financial Review reported that Levitt Robinson Solicitors was seeking to mount a claim in July.
API is the subject of a bidding war between Wesfarmers and rival drug wholesaler Sigma Healthcare, which are both conducting due diligence. Wesfarmers this week swooped on a 19.3 per cent stake in the target.
API operates company-owned Priceline stores with no pharmacy attached. It also has Priceline Pharmacy-franchised stores, which must be owned and controlled by pharmacists under the pharmacy business ownership laws across NSW, Victoria and Queensland. The API network totals 474 stores.
Priceline franchisees allege that from November 2010, API has used its powerful position to charge unacceptable fees, including distribution fees and loyalty program Sister Club fees.
The franchisees are seeking to recover the benefits lost due to Priceline withholding rebates for not complying with mandated in-store product displays.
It is alleged that provisions in the franchise agreements breached state legislation by requiring franchisees to stock stores from Priceline's merchandising range, and place orders through its auto replenishment system, churning franchisee debt through Priceline's parent company, API.
According to the statement of claim, Ranya Youssef, the operator of a Priceline pharmacy in Ashwood, Victoria, is the lead plaintiff. The second, third and fourth plaintiffs are related to former franchisee Chris Lemon in NSW.
Mr Lemon, who operates an independent pharmacy in Sydney's Frenchs Forest, previously had two Priceline stores at Manly and Chippendale.
He said there had been a lot of worry with his livelihood on the line.
"This is a relief that it's been lodged now, because the litigation funder takes the financial responsibility. This was not our preferred option, and we wanted to settle this years ago with API, but they walked out of the mediation that was compulsory under the Franchise Act," he told AFR Weekend.
Mr Lemon said the civil proceedings he is separately engaged in with API – which claims he owes it $2.1 million following the sale of his two shops in 2019 – would likely be stayed pending the outcome of the class action.
An API spokesman said the court documents had not been served on the company, but it was "our intention to vigorously defend the case".
Mr Lemon said the Pharmacy Act was designed so the pharmacist remained in control to protect the public.
"API controls everything when you operate a franchise under that Priceline banner," he said.
Stewart Levitt, of Levitt Robinson Solicitors, is leading the class action, which is being funded by Just Help, a group associated with New York firm Galactic Litigation Partners.
He said at least 30 current or former franchisees were participating in the claim across three states. The class action uses an opt-in model, with the firm only acting for franchisees who sign funding agreements.
"The funding scheme pre-dates the (federal) Treasurer's attempt to stymie access to justice by aggrieved small business," Mr Levitt said.
"The pharmacies are a high stakes business and some were acquired for seven figures or more, and their losses or diminished profits are of that order."
The plaintiffs are seeking undisclosed damages, plus costs, from API.
Levitt Robinson partner Chrystalla Georgiou said in some cases franchisees were bankrupted and trading entities were liquidated as a consequence of API's alleged behaviour, and damages could range from several hundred thousand to millions of dollars per pharmacy.