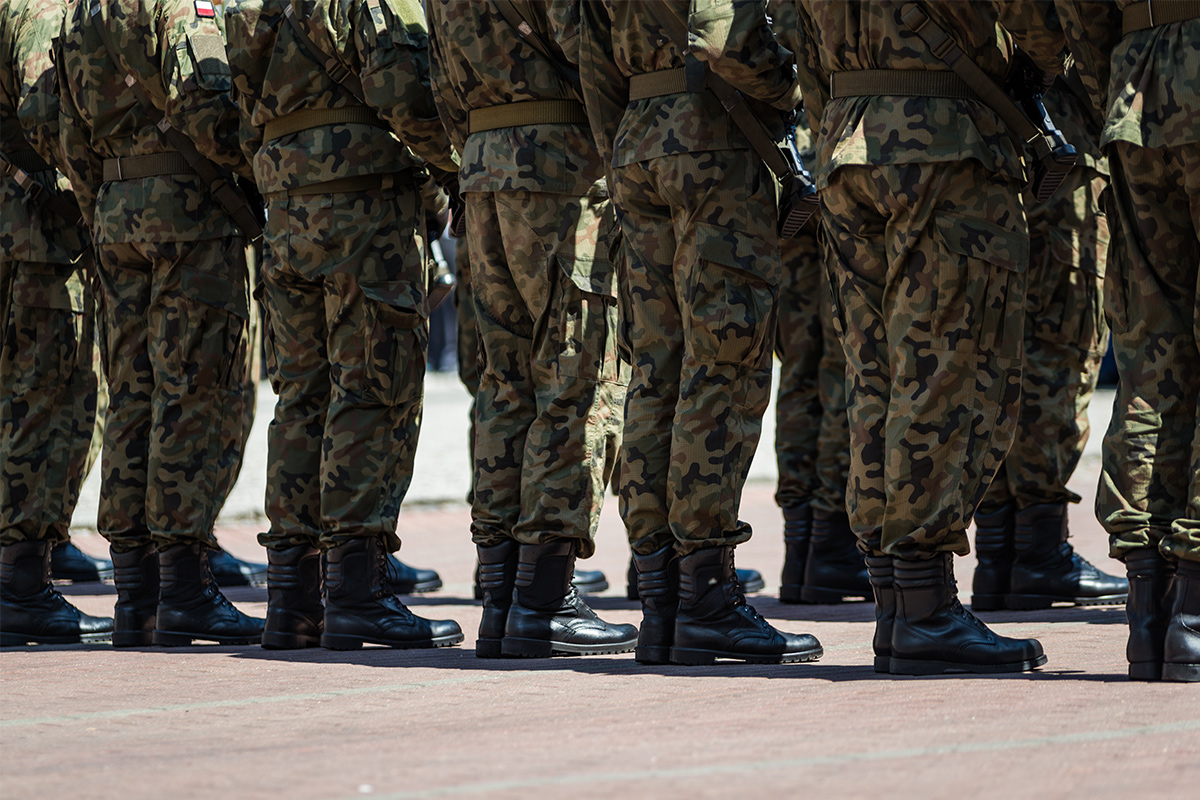 The Hon. Senator Lambie to address inefficiencies of Australian Government Security Vetting Agency (AGSVA) in Federal Parliament
Public relations firm Class PR has been working with disaffected servicemen and women who require "TSPV" – "top secret positive vetting" to take up sensitive positions within the Australian Armed Forces.
Army, Navy and Air Force personnel have waited months and sometimes years and have been kept on trainee or entry level salaries waiting for a security clearance.  Sydney law firm, Levitt Robinson, which successfully challenged the Navy's treatment of M2010 marine trainees who did not receive the training for which they had signed up, has been working through Class PR to sign up serving and former servicemen and women for a representative action.
According to the firm's principal, Stewart Levitt, enlistees have lost many thousands of dollars by being kept on basic entry salaries instead of being able to fulfill the roles for which they enlisted and being paid accordingly.
"The time taken to provide security clearances and, in some cases, to deny them, is irreconcilable with the fact that in most instances these are young people between the ages of eighteen (18) and mostly thirty (30), who have very little life history or exposure to people or events which would compromise them or be likely to effect a security clearance".
According to Levitt, who has worked in the migration sphere with refugees and asylum seekers in the past, "police and security clearances for middle-aged foreigners have taken a lot less time".
The firm has asked the Senator for Tasmania, the Hon Jacqui Lambie, to take up the servicemen's cause in Federal Parliament.
Lambie has commented on the issue saying, "it is a tragedy that kids who sign up to serve their country are so ill-served by the system.  They become disappointed and disillusioned and lose their faith, just when they are starting out. It's just not good enough."
Many feel despondent and let down at having been lured by the excitement of a military career, only to be left hanging for an unduly protracted period, with "entry level" remuneration.
With compliments
Stewart A Levitt
Ph:  0407 323 737
Email:  slevitt@levittrobinson.com
For further information or to arrange an interview contact Dana Levitt at Class PR on
(02) 8267 9499