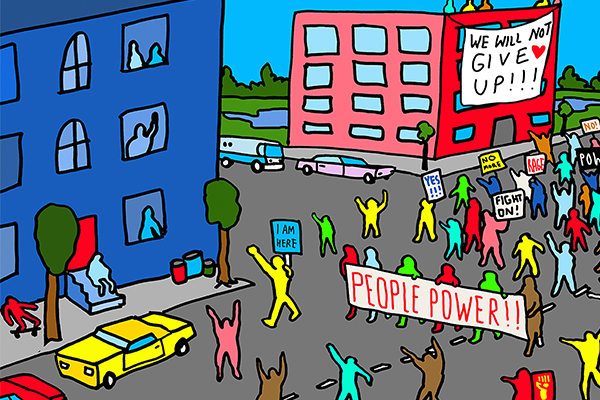 Coles Express Action
High profile human rights lawyer Stewart Levitt is calling on Indigenous Australians who have been racially profiled by Coles Express Service Stations to come forward.
Levitt, who has been successful with many prominent multi-million dollar class actions, secured a historic $30 million settlement for 447 Palm Island riot claimants in 2018.
The Federal Court ruled in the landmark racial discrimination case that police were racist in their response to riots that followed the death in custody of Cameron Doomadgee.
"Are you Indigenous or a Torres Strait Islander? If so, have you ever been asked to pre-pay for fuel at any Coles /Eureka service station," Levitt asked First Nations people in his new campaign.
"If so, at which service station? Has this ever happened to you at any other service station, including a servo not operated by Coles /Eureka?
"If you were asked to pre-pay, please click 'Get In Touch' below, outlining what happened and whether you felt that you were being "picked on" because of your race or the colour of your skin and if so, why?"
Levitt asked for responses from those who believe they have been the target of racial profiling at Coles Express. Coles Express has over 700 service station sites across Australia and employs more than 4800 people.