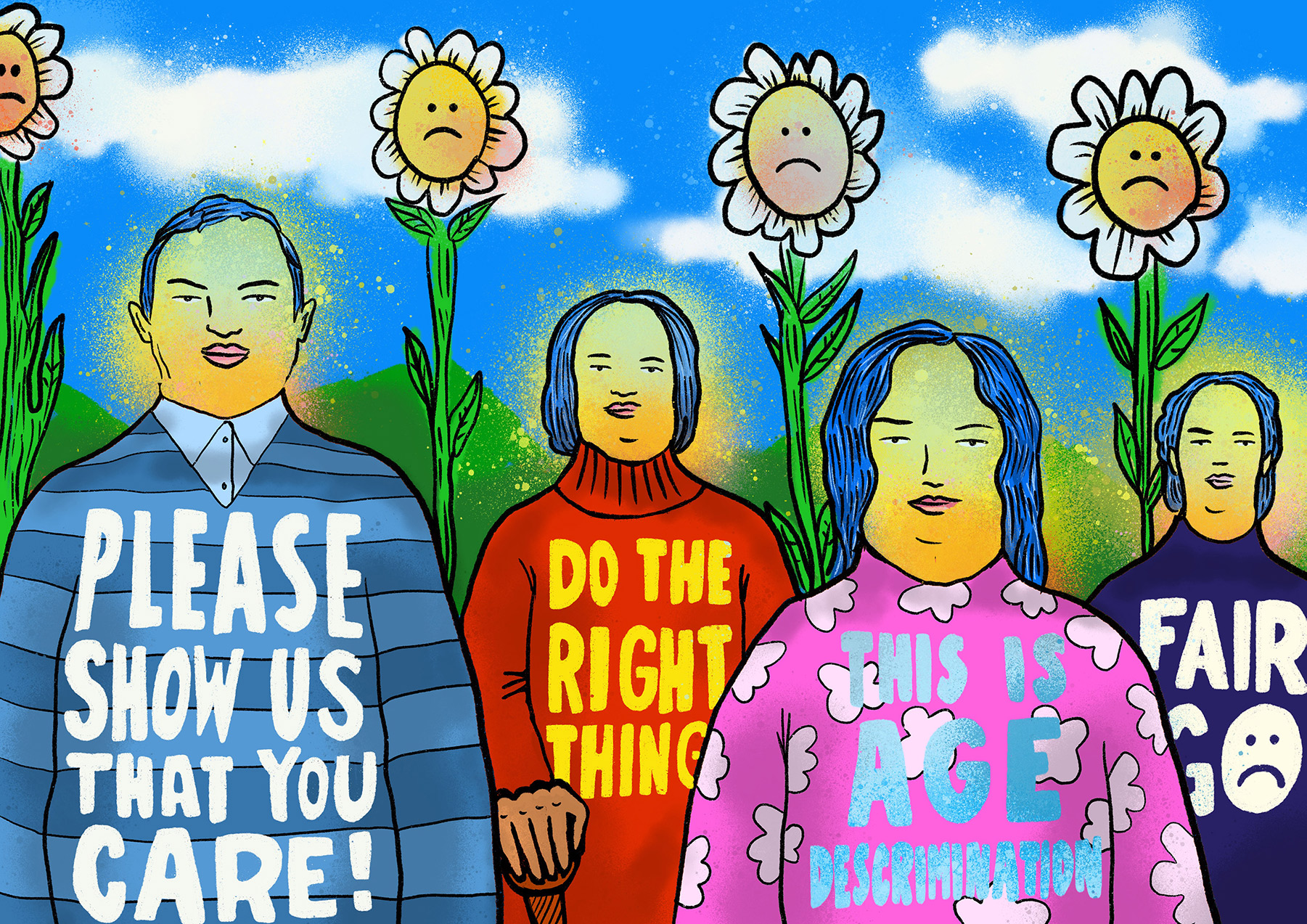 National Disability Insurance Scheme's fails those over the age of 65
Never too old to launch class action proceedings, sexagenarians Kerri Ann Kennerley, ex-federal court judge Ron Merkel and Stewart Levitt of Levitt Robinson Solicitors, join forces in a prospective action against the Federal Government.
Levitt Robinson has engaged with self-proclaimed "dinosaur", Queen's Counsel and former Federal Court Judge, Ron Merkel, who is providing his services to work with Levitt Robinson Solicitors to launch a challenge to the NDIS' exclusion of people aged over 65.
According to Stewart Levitt of Sydney law firm, Levitt Robinson, shortly to turn 67, the notion that two accident victims may be lying side by side in hospital beds, one, aged 64, receiving benefits under the NDIS and the other, aged 65, consigned to penury unless he had taken out expensive Income Protection Insurance.
Few realise that a 65-year-old accident victim is precluded from any benefit under the NDIS.
"Since 65 is the new 45, this creates gross injustice and a huge burden on supporting spouses and family members", Levitt commented.
"In many homes, people aged over 65 are still the principal breadwinner. It is not unusual t for someone aged 70 years of age to still to have teenage children at home.
"While there are some benefits available to seniors which are not generally available, Levitt acknowledges that where there would be access to intersecting benefits , disabled persons over 65 should not be able to double dip but they should also not be any worse off than their juniors," he said.
According to Levitt, his firm is in the advanced stages of being able to launch class action proceedings against the Federal Government. Symbolically, he will field a legal team mainly comprised of practitioners aged 65 years or older.
For questions or comment, please contact Dana Levitt at Class PR – 02 8267 9499