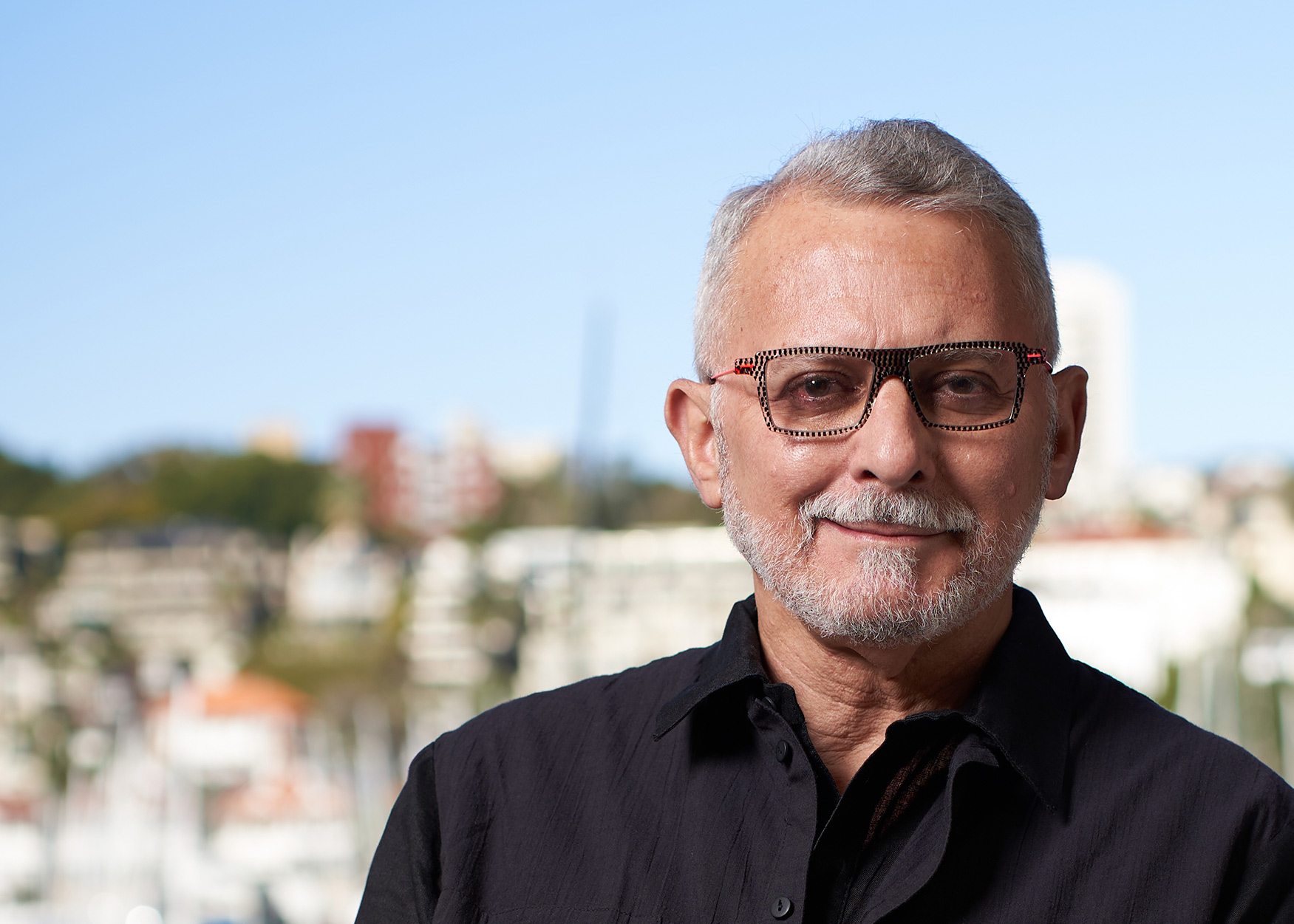 MEDIA RELEASE
6 April 2022
Do we need DFAT (Commonwealth Department of Foreign Affairs & Trade)?
Stewart A Levitt
Do we need DFAT?
Under the Morrison Government, would we be better off if we had no foreign policy at all and just shut up?  Think of it.  No one, except perhaps the Russians and the Burmese, approves of China's repression and persecution of the Uygur, an ethnic Muslim minority resident in The Xinjiang, Uygur:(nominally) Autonomous Region, of Northwest China.
Among the G20 Nations, Australia is the only country being sanctioned by China.  Other nations have expressed their disapprobation of Chinese human rights abuses, but I repeat, only Australia is suffering economic sanctions from China.
Is Australia the greatest champion of human rights in the G20?  Certainly not where refugees seek to access Australia's shores by boat!  The Morrison Government has been mean with foreign aid, and with offers of safe haven to refugees from countries, unless the people fleeing are white Caucasian or predominantly Christian.  Was it we who refused to trade with China over the Uygurs' mistreatment?  Certainly not.  Were we prepared to take a stand on trade with China over China's claiming disputed islands in the South China Sea from the Philippines?  No!
Indeed, we have not sanctioned China!  China is boycotting us!  China is slapping high tariffs on our goods.  We would gladly increase our trade with China, whatever the human rights infractions or repugnant deeds of which China stands accused by the Morrison Government, rightly or wrongly. 
Scott Morrison has been Trump's fall guy. Trump told China it had to buy more US goods.  Xi Jinping replied: "Sure".  Trump incited Morrison to shoot off his mouth and ScoMo duly obliged.  Morrison had been seduced in Washington by the nineteen (19) gun salutes and the black-tie dinner which had greeted him on his visits to the Trump White House.
Xi Jinping responded by transferring orders for goods which had been sourced from Australia to the US, Canada, New Zealand and to the European Union!
The Arden Labor Government in New Zealand, which has a far better Human Rights record than we do, is forecast to reach $50 billion in primary industry exports to China this year and from this month, will be implementing its upgraded Free Trade deal with China.
ScoMo – Sucked-in!
All this is a far cry from the Abbott Government's performance, when Andrew Robb, the distinguished and capable former Minister for Overseas Trade at the time, negotiated free trade deals with South Korea and Japan and continued to promote increased trade with the People's Republic of China.
Xi Jinping was in power when Andrew Robb was the Minister, too.
The only thing that has changed since Andrew Robb was the Minister for Overseas Trade, is that there are more snake oil salesmen and buffoons at the top.
I was no fan of the Abbott Government but one thing is clear, Julie Bishop is sorely missed and the song that best befits the way in which Australia has conducted its foreign policy since Scott Morrison took the helm is "Only the lonely".  In the lyrics of the Roy Orbison song, "Only the lonely know the way I feel tonight": Australia's Foreign Policy under the Morrison Government in a nutshell.
Defence
Let's not forget that the big ($90b) order of French diesel submarines was placed by the Turnbull Government trying to hang on to LNP seats in South Australia – and members of the current federal cabinet supported it.
The French were and are still supposed to be our allies, with extensive interests in the Pacific, New Caledonia and French Polynesia included, not to mention France's historical connections to Vanuatu (New Hebrides) and Indochine:  France is a member of NATO.
Why has Australia had to pay France roughly $5b in "sunk costs" (the price of two (2) new major public hospitals) and in penalties, to cancel the French contract, instead of amending the contract to cover the purchase of French nuclear submarines, of which France has its own fleet?  Why are we now buying them from the US and UK?
What did Australia get out of the AUKUS deal which it did not already have?  We were already a member of ANZUS, we have been going "All the way with LBJ", since before the battle at the Coral Sea.  England has always been our closest ally.  We went to war for Britain and many thousands of Australia's youth gave up their lives without fully comprehending why, for King and Empire, in two World Wars.
Then there is the new "Quad" of Japan, India, the US and Australia, formed to create a solid front against China.  That united front suffered a real dent when India abstained in the UN over a vote condemning Russia for its Ukraine invasion and has continued to do so.  China abstained too. ScoMo is just fixated on China because he sees "the Yellow Peril" as a populist catchcry that might help him at the polls – as it helped racist demagogues at other times and places.
France's President Macron called Scott Morrison "a liar". Does Macron know something that Barnaby Joyce, Gladys Berejiklian or Senator Connie Fierravanti-Wells doesn't know?
COVID 19
Scott Morrison, egged on by Donald Trump, permitted his Foreign Minister, Marise Payne, to call out China over the "China Virus" seeking an international probe.  In fairness, there should be an enquiry into the 'American' Immune Deficiency Syndrome, Japanese Encephalitis, German Measles and Spanish Flu. Among those four (4), the Germans got off lightly! 
And what about Australian Rules?
The Solomons
Then we have the South Pacific and ScoMo's new angst over China's assuming responsibility for security in the Solomon Islands.  Well, we had our chance!  Australia has treated South Pacific nations as if we are the new colonial power in Oceania, and they are a bunch of mendicants.  We have been ungenerous, high-handed, and domineering.
We run a Pacific Labour Program which, instead of fostering goodwill among our Pacific neighbors and unlike Kennedy's Peace Corps, exploits and abuses seasonal workers who come to Australia, allowing labour hire firms to rip them off while DFAT and the Australian Border Force, stand by to intimidate and muzzle them and those who would advocate for their rights.
The Pacific Labour Scheme is seen by the seasonal workers from the South Pacific as an instrument of oppression and a demonstration of bad faith.  They report this to their friends and relatives back home, who see how little change from their pay packets, is left over for workers to repatriate.
On Climate Change, Morrison having yielded to blackmail from Barnaby Joyce and the Nationals, turned up mealy mouthed at the Glasgow Conference and was called out for it.  Where better than in Glasgow where the national dish, 'Haggis', is made out of sheep's offal?
Over the LNP's last nine (9) years in office, we have not upgraded our defences other than with contracts for ordnance on the "never never".  If he were inclined to follow Putin,  Xi Jinping could take Canberra with a pair of chopsticks!
Better then, if someone tried diplomacy rather than racist bellicosity.  It would sure help our exporters.
With compliments,
Stewart A Levitt